Live In A Diverse, Distinct, Vibrant District
​Landmark District, Kelowna, BC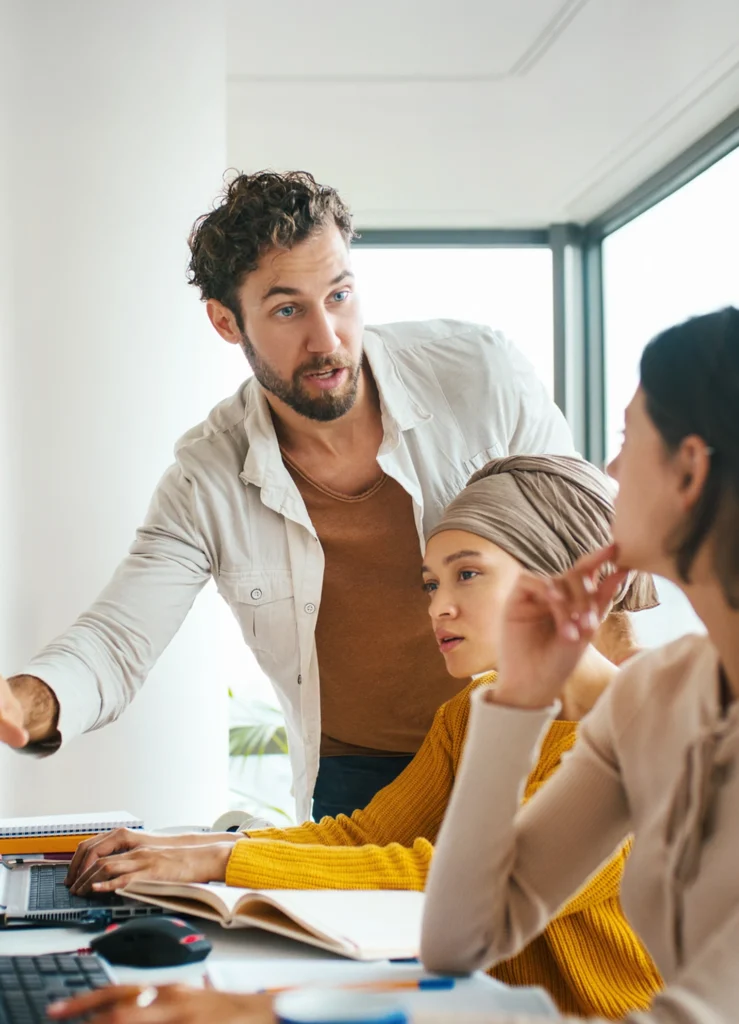 Kelowna's Capri-Landmark area is defined by diversity, as one of the city's liveliest and most historically rich neighbourhoods.
It contains the vibrant energy of the Landmark District, many areas of natural beauty and urban parks for leisurely exploration, and is near the Parkinson Recreation Centre, affording residents of The Anacapri a healthy, walkable lifestyle.
The adjacent downtown precincts include the Cultural District, home to art galleries, museums, gardens, and performance venues that host both local and touring productions throughout the year, as well as the iconic Capri Centre and various avenues full of charming and convenient shopping.
The Anacapri gives you the freedom to explore, fuel-free, no matter what you're looking for, and is conveniently connected to UBC Okanagan, and the city of Kelowna and its surroundings via transit and walkable/bikeable pathways.